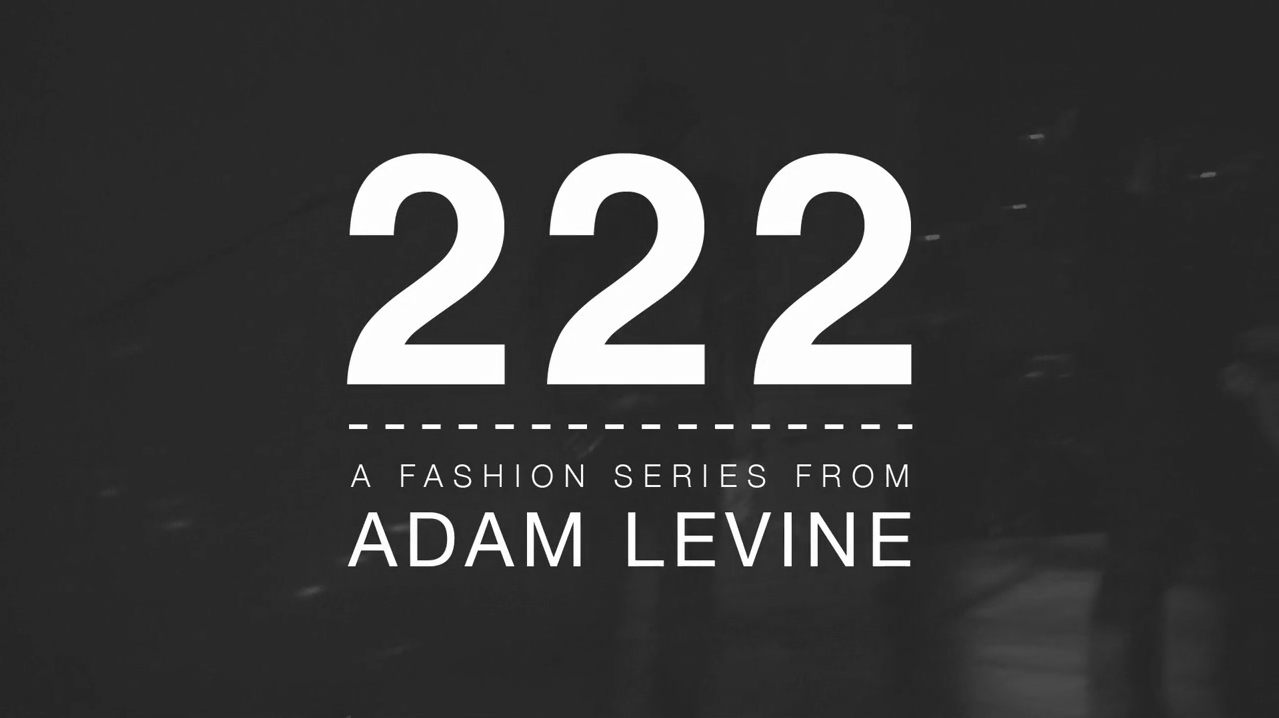 Kmart – Adam Levine "222"
Our client wanted to build buzz about Adam's new fashion collection. Tapping the singer's already impressive social pipelines, we created a web series. "222: A fashion series from Adam Levine" included experiential events, promotions and behind the scenes stories about the making of the line.
The series generated millions of views and boosted sales through the six month period it was posted. "The Rack" event drew over 250MM impressions. It was featured in major 27 publications including Access Hollywood, People, USA Today, Refinery 29 and LA Times.
STRATEGY | POSITIONING | ID SYSTEM DESIGN | BRAND MESSAGING | CREATIVE DEVELOPMENT | VIDEO PRODUCTION | DIRECTION | POST PRODUCTION